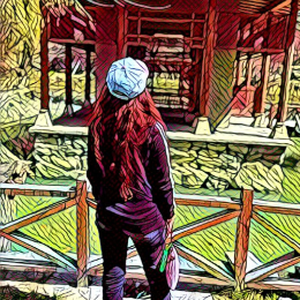 Rabbiya Azam
A freelance content creator who likes to curate content that attracts, engages and converts readers to customers.
I am a published content writer and a proficient ghost-writer
In today's globalized era, formulating content that grasps consumers' attention is imperative. As a content creator who has been in the field for more than five years, I know what it is like to seek potential clientele. I believe words are magic and hold the potential to mesmerize individuals. That is why, through my writing skills, I aspire to inspire.
If you are looking for a B2B SaaS Content Creator or an SEO-associated ghostwriter, your search ends here. I hold high regard for ethical working with my clients. I believe respect is the most crucial step in order to begin the collaboration.
Unlike other writers in the field, I do not believe in just putting my ideas on the table. If we work together, I would like you to bring forth any suggestion that you might already have in your mind. There on, we can discuss how the content can be customized to fit your niche and grow your reach.
The greatest glory in living lies not in never falling but in rising every time we fall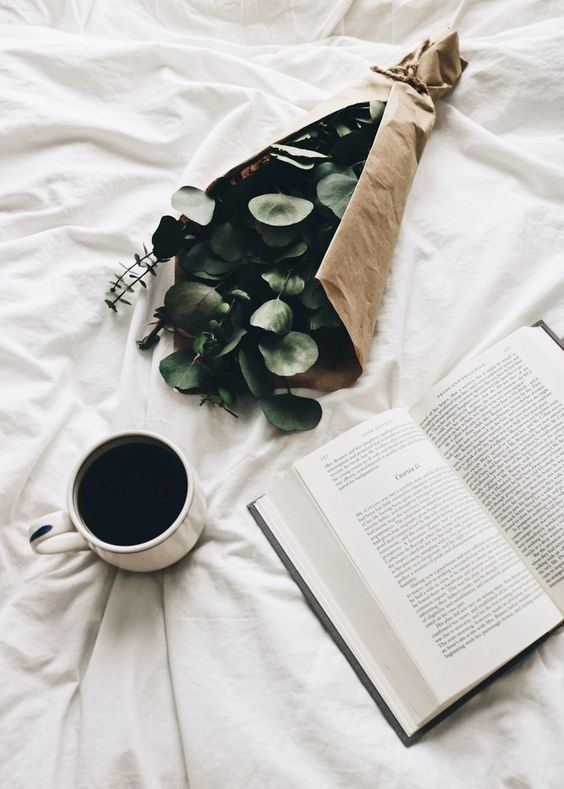 My mode of operation
It takes a knack for zealous performance to recognize talent. Finding avid bloggers who are proficient in their performance and keen to learn is a rare form of art. That is the primary reason why my MO is to orient myself as a well-versed and authenticated writer in various niches of content writing so that my performance is in no way hindered by a lack of agility.
My performance is centred around working on given deadlines. I don't believe in the concept of giving my best efforts just under pressure. Procrastination is the best way to lead towards sabotage in work, and I cannot afford it. That is the primary reason why I work following the deadlines so that if there are any edits needed, I can do that in time to meet my client's demand.
Content Strategist
As a senior content strategist with expanded experience in the field, I know how to hook the audience and turn readers to clients.
Enlightening Path
The stepping-stone of my freelancing career was poetry. What started out as a scribble on the last page of the school diary became a full-time passion. They say choose your circle wisely, for it defines your future; your friends are the mirror of who you are. I believe I made the right choices with a fine stroke of luck. My friend of that time was the one who actually persuaded me to start my own gig on one of the most eminent websites in the entire world: Blogger powered by Google.
That's where the turning point of my journey began. Though I pursued dental surgery as my professional field of choice, the love of writing never really went away.
To be really honest? Writing is like breathing. I don't know who I am if I'm not typing away on my laptop, scribbling in my notebook or reading a novel. I guess I'm neurotically-bibliophilic, but I'm just wired like that. I guess that's the fun part of what we do, right?
The exposure to the online market gave me my first breath of fresh air in the year 2017; that's when I started in the field of Ghost-SEO writing. Contrary to any expectation I could ever hold, the first gig that I landed in the field of freelancing was in a company located in London. The owner started out small, hired locals and thus began my first endeavor.
Since then, I have been working freelance with companies from all over the world. I have completed projects in various niches. These included writing content related to B2B SaaS, Landing Pages, Blog Writing and Amazon Affiliated Content Writing.

Competent Niches
Contrary to popular belief, I do not believe one needs to be limited to a single niche only. Sure, your expertise can be in one, but that does not prevent you from being proficient in others. It takes time, discipline and effort to silence the chaos in one's mind and focus on the task at hand. It's difficult but not impossible.
Henceforth, my competent niches include Academic ghostwriting, E-Commerce Writing, Affiliated Marketing and SEO-Ghost Writing. My primary focus is on SEO-based Ghost-Writing because SEO is the most imperative part of your website.
If you get SEO optimization right, you can advance into anything in the world. Moreover, a competitively curated page design does not require much editing in the future. The links that you can generate via search domains work on their own thereafter.
What I do depends on the job description, and my track record is of following requests that fulfil my client's web requirement.
Therefore, I have worked with my clients to design aesthetically perfect pages and ones that attract potential customers. In some projects, I have re-edited blogs and performed copy-writing. So, I really like to think of myself as an all-rounding freelance content cuartor.

Poetry- The Soul of the World
My journey as an online blogger began with poetry writing, and it just feels wrong to leave it out now. I believe words are one of the most exhilarating creations of the universe. Words help define and set the tone for elements that you cannot fathom exploring on your own. Poetry is the soul of the world that we belong in, and no matter what language is used, the rhythm that is created resonates with the strings of the world.
I spent a major half of my teenage years writing poetry. I have always been an amateur poetess; nonetheless, that has never stopped me from taking pride in my work. Due to the study load of the practical world, I had to put a halt to my poetry. However, I simultaneously manage my poetry blogs and hobbies over the weekends. These weekends are usually rare because I am a workaholic aside from being a bibliophile, dentist and ghost-writer.
So, if I am not typing away on my computer working on a novel project, you will find me holding a notepad and a pen writing my thoughts in the form of rhymes. Poetry is the essence of this world, and I am someone whose life revolves around it completely.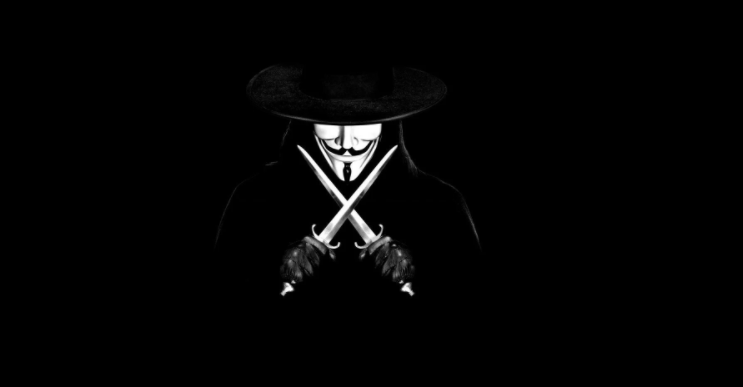 Infographic Designer
Apart from being a content writer, I take pride in being an infographic designer. I believe that's just part of the creative potential of my work. I am really interested in designing the artwork associated with my work. The infographics serve the primary purpose of providing information about a topic through creativity. I like the idea and the thought process related to designing an infographic. The method of choosing a template or re-designing an already existing one. If well fitted within a blog, I believe an infographic can prove to be tremendously resourceful.
Below are a few examples of the infographics that I have created. These range in topics from being academic in nature to being purely based for the provision of web-based knowledge.